Posted by Theresa Marie Green on 4th Jan 2015
It's the beginning of a New Year. Have you made a New Years Resolution? Does your New Years Resolution involve food allergies?
January 01 is often seen as a great opportunity to review your life, decide what you like and dislike, what would make you happier and make a fresh start.
I came across the following post on a Facebook food allergy page this morning. It resonated with me because as a Food Allergy Mom myself, I know all to well how this parent feels.
My New Years Resolution
!
I am not going to dwell on what my child can not have...I am going to make what she can have better
.
Went to a party and always carry my daughters safe food. Decided to make these for her (brought ONLY 2) and the only tears were from the other kids wanting her dessert .
Forget what you can not change and make what you have better." -Eileen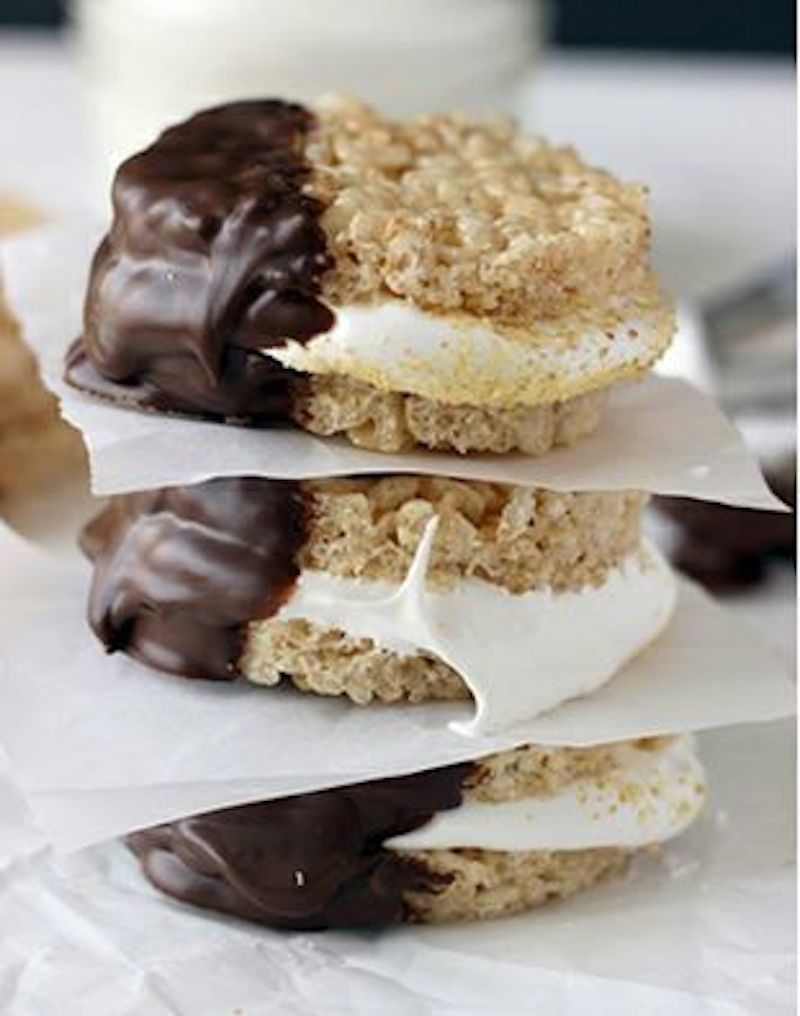 I reached out to Eileen, sharing my gratitude in her post and asking permission to share it. She wrote, "I was overcome with emotion because my daughters dessert was the one that all the kids wanted. The look on my daughter's face and her thanking me, inspired me to share."
I love that Eileen has made the choice to look at the positive and has shared this vision with others. Sharing the vision has not only opened happier beginnings for Eileen and her daughter but it has also given other food allergy parents the idea and motivation to look at the positive rather than the negative. A vision as simple as this can change not only our attitudes but can inspire our children with food allergies to be leaders, rather than feeling like victims.
Challenge yourself. Look for the positive! Take one day at a time. Comment below today, next week, next month, next year and let us know how your new vision has changed life, yours and your child's.
To make the pictured special treat, simply follow the instructions for Rice Krispie™ Treats, use your favorite cookie cutter for the shape. Put the bottom half of the treat on a plate, add a medium marshmallow and place in the microwave for 5 seconds. Remove and squeeze the top half. Melt chocolate in a double boiler and dip. Can be eaten with melting chocolate or placed in the fridge until hardened. For additional pizazz, add sprinkles. Modify as food allergy requires.